Join us in Washington D.C. to be trained and equipped on the supernatural ways of God, gifts of the Holy Spirit, and on how to live a supernatural life every day.
Registration Coming Soon:
Aug 25 – Cadre Men's Gathering – Washington D.C.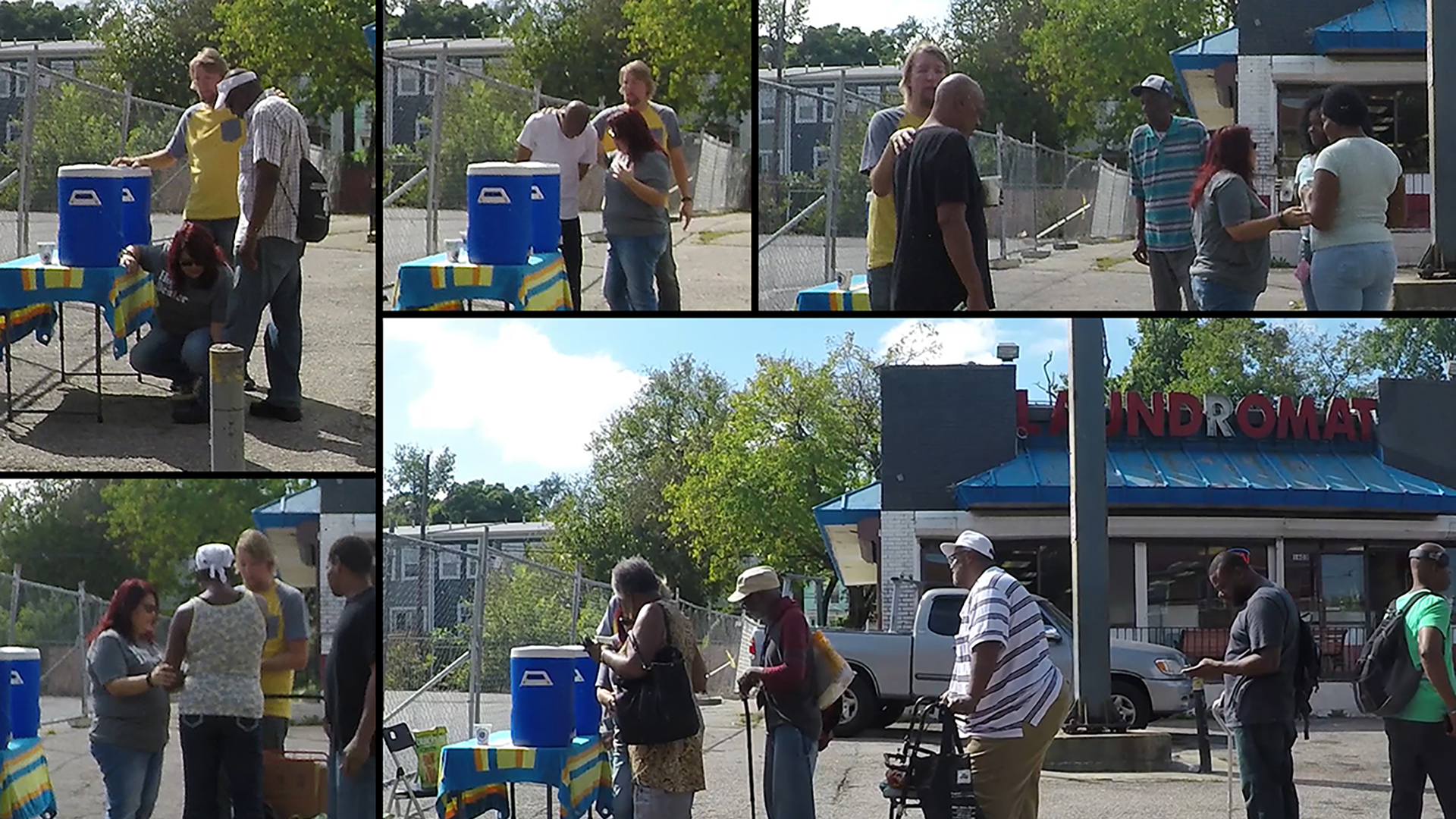 Do you have a passion to love and minister to those who have been forgotten by society? Come join us in Anacostia and be used by God to bring freedom, healing, love, deliverance, and to introduce broken people to Jesus! Our weekly street ministry time is on Wednesdays from 11am – 1pm; send us a message if you want to join in the fun! No previous experience required!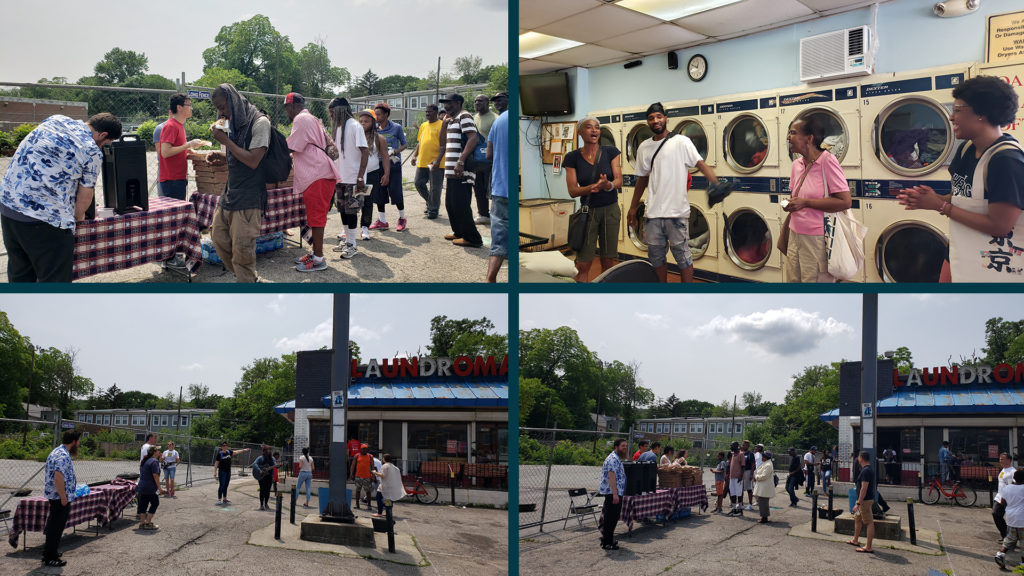 The first Saturday of every month, from 11am – 1pm, is the day we partner with Global Celebration to provide lunch and free laundry to residents of Anacostia, to minister to their needs, and have live worship in a laundromat parking lot. It's an explosion of joy. It's a love ambush. It's a celebration of hope! 1pm; send us a message if you want to join in the celebration.